Tokyo-born pianist Gen Tomuro started playing the piano by ear from listening to recordings at the age of 6.  Gen has spent his life in San Francisco, Boston, Paris and London.
In 2004, he was admitted to the Walnut Hill School for the Arts in Massachusetts, a boarding school for young artists, and simultaneously took courses at the New England Conservatory of Music preparatory division in Boston under the tutelage of Wha-Kyung Byun.  At the age of 15, Gen Tomuro was invited to perform at the 100th Year Anniversary Gala of the Japan Society of Boston.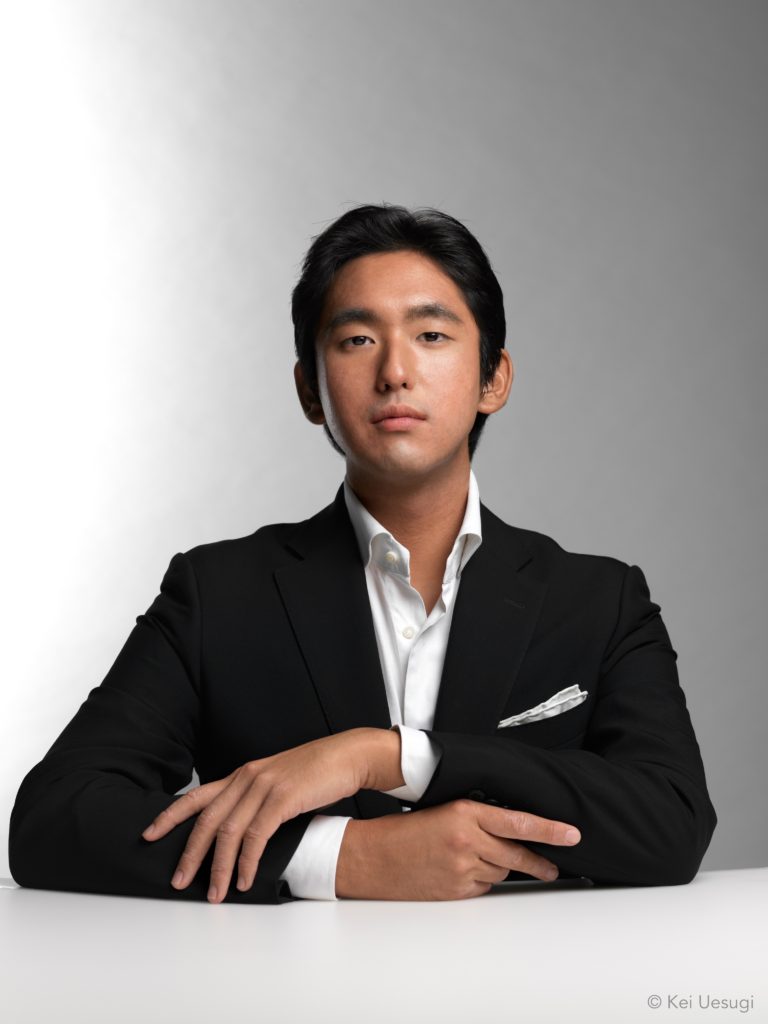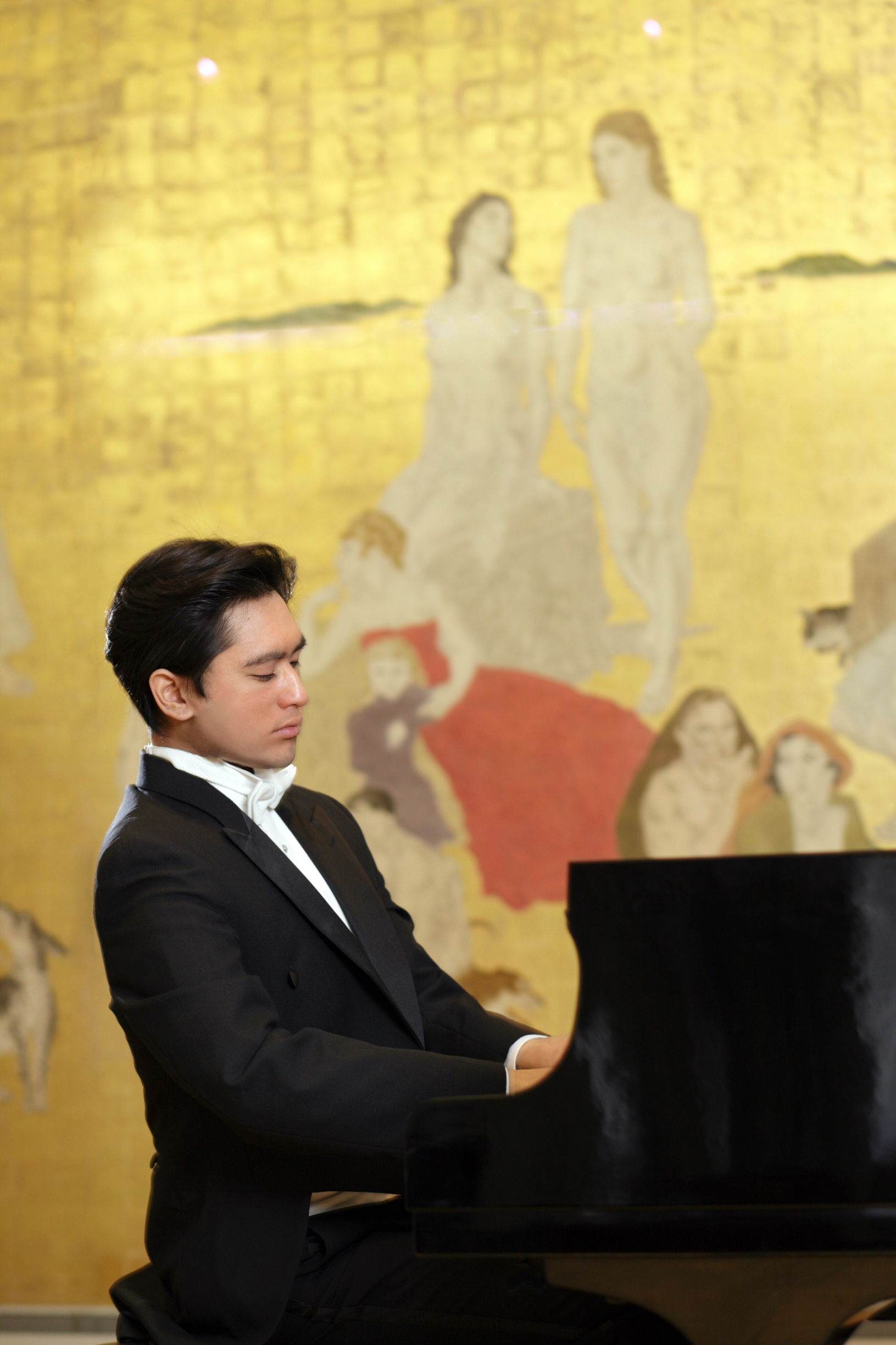 In 2006, whilst in his final year at Walnut Hill, Gen participated in the summer music programme, the American Conservatoire of Fontainebleau, where he met French pianist and conductor, Philippe Entremont.  The following year, Gen moved to Paris to become the sole apprentice of this legendary musician. 
In 2008, Gen Tomuro made his debut at the Salle Gaveau in Paris alongside the Orchestre de l'Alliance, and has since been invited as soloist by the National Orchestra of Belgium, the Festival Orchestra of Santo Domingo, the Palm Beach Symphony, the Orchestre de la Cité Internationale Universitaire de Paris, the Orchestre de Paris and most recently by the Teatro Giglio Orchestra.
In 2012, Gen Tomuro was selected to participate in the concert series Chanel Pygmalion Days in Tokyo.  Thereafter, Gen has appeared on prominent stages in Japan, notably the Yamaha Ginza, Munetsugu Hall, Ohga Hall, Phoenix Osaka, Suntory Hall, Kioi Hall and more.
Gen received his Master of Arts degree with Distinction from the Royal Academy of Music in London studying under Colin Stone.
Gen's debut CD of works by Poulenc in honour of the composer's 120th anniversary has been released worldwide in April of 2019.
To celebrate the 120th birthday of French composer Francis Poulenc, Gen Tomuro has released an album of a selection of his works.
Recorded at St Mark's Church, City of Westminster
Produced by Rosanna Goodall
Recording and Mastering Engineer by Andrew Lang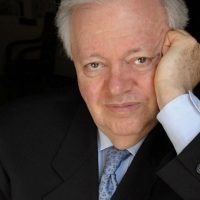 "In all my years, Gen is truly the best I've seen and had the pleasure of listening to on the piano. Pure magic."
Sint-Pieters-en-Pauluskerk
Mechelen, Belgium
Piano Concerto no. 21 – Wolfgang Amadeus Mozart with Casco Phil
Bornem, Belgium
Piano Concerto no. 21 – Wolfgang Amadeus Mozart with Casco Phil
Antwerp, Belgium
Piano Concerto no. 21 – Wolfgang Amadeus Mozart with Casco Phil
Tongeren, Belgium
Piano Concerto no. 21 – Wolfgang Amadeus Mozart with Casco Phil
Embassy of the Kingdom of Belgium
tokyo Metropolitan Teien Art Museum